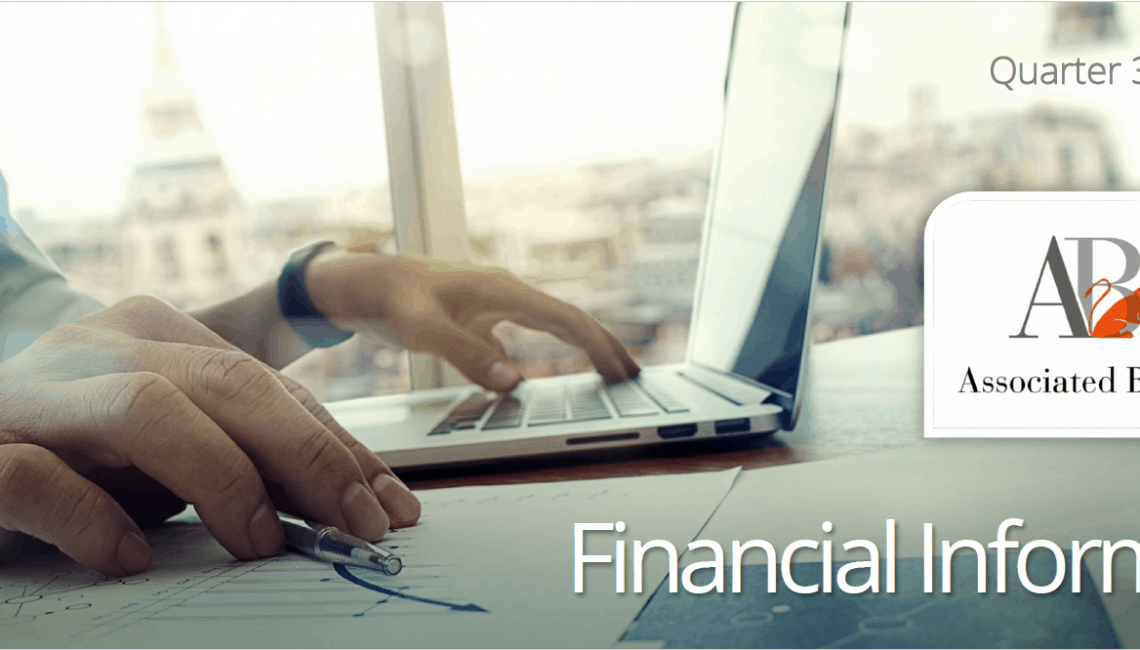 In the Financial Informer Third Quater 2020, we discuss the JSE climb as well as the benefits of purchasing a used car during this pandemic.
Stranger Things
It is almost inconceivable but the JSE is about to round off its strongest quarter in almost two decades! However, the logic behind this rally is clearly the influence of the coronavirus pandemic when one takes a closer look at the shares most responsible for driving the market higher. Strange but true.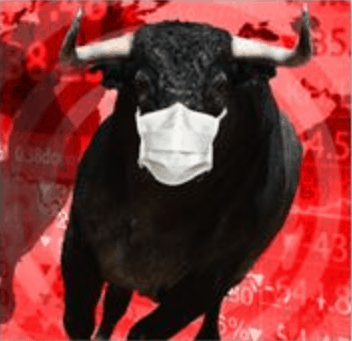 The FTSE/JSE Africa All Share Index has climbed 22 percent since the start of April, its best performance over any quarter since 2001. Emerging-market shares, heading for their biggest gains since 2009, are up 18 percent. South Africa's benchmark ranks eighth over the period among 93 major global indexes tracked by Bloomberg as of Monday's (29 June) close. It's within 5 percent of erasing 2020's losses.
AngloGold Ashanti Ltd. and Gold Fields Ltd. are among the leading index-point contributors to the gains, as the uncertain times push traders toward the haven of bullion. Tech investor Naspers has prospered as the Covid-19 lockdown strengthened the hand of partly owned Chinese online giant Tencent Holdings, spurring it to record highs in Hong Kong.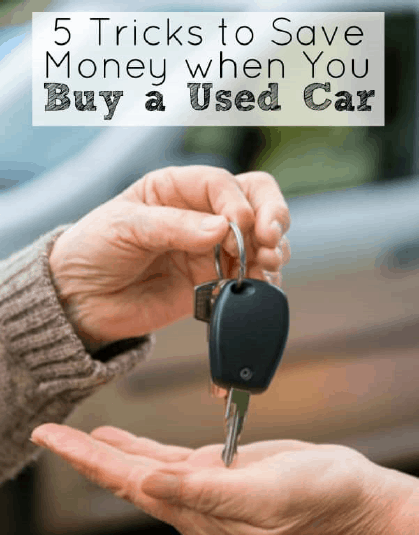 Just Peachy
Buying a used car is one of the best ways to save a lot of money. Yet many people are really concerned that they will purchase a lemon. The truth is that even a new car could be a dud so applying these tips, and buying a great used deal, should improve your chances of saving a fortune and parking a real peach in your driveway.
Buying a good pre-owned car is a fairly easy thing to do if you know what you are doing. There are several things to look for and a couple of checks to be made and you should be well on your way to reasonably priced motoring. With so many choices, finding that one right car for you will be easy. Here is a list of steps to help make finding and buying your perfect used car a breeze.
to read the full Financial Informer Third Quater 2020 click the link below!