All Risk Insurance Cover Explained
All Risks Insurance refers to personal possessions, which are usually taken out of the home and which belong to you or to members of your household. E.g., Smart Phones and Jewellery.
What All Risks Cover could include:
Unspecified items
Like your jewelry, clothes, and personal items that are worn or carried with you will be covered against loss, damage, and theft up to a pre-determined amount on your personal policy schedule.
Specified Items
Anything that is over the standard amount must be specified and covered for their replacement value so that you are accurately covered against loss, damage, and theft. These may include smartphones, glasses, cameras, laptops, handbags (and their contents).
*  NB: This is a rough outline of the cover we are able to provide to you or your business!
Please refer to your insurance policy schedule for exact and detailed information about the cover you have.
Or contact us for further advice about your cover.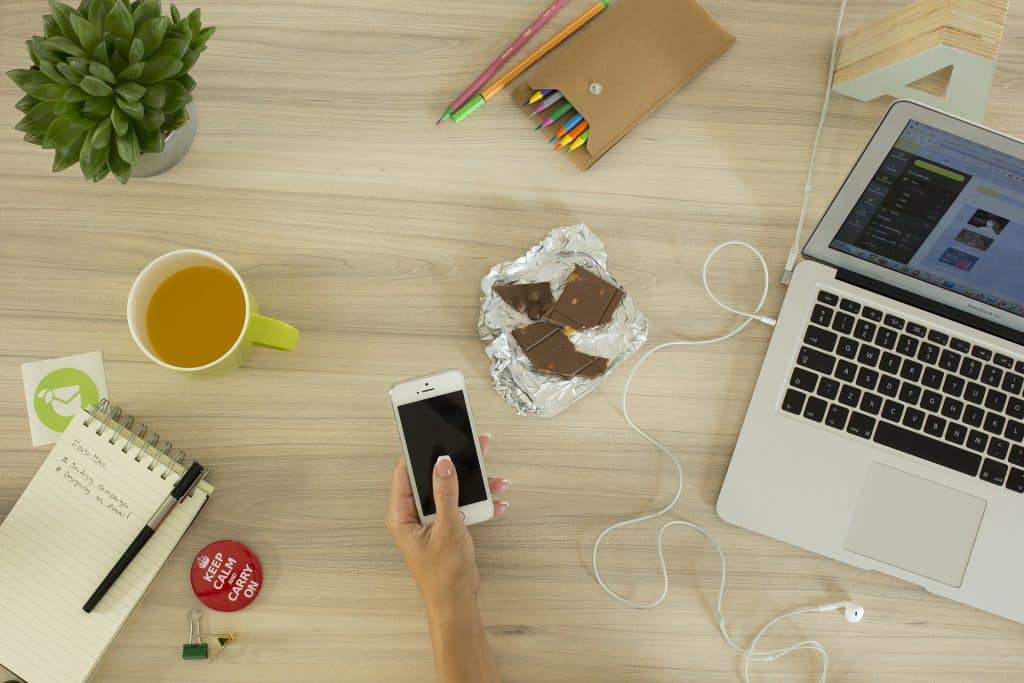 Financial Informer First Quarter 2023
In our first financial informer of 2023 we look at the issues that arise with being under insured, as well as how playing the debt game properly can actually assist in creating wealth. Break a leg It is a little known fact that the owners of the World Trade Centre's twin towers believed that the [...]
Financial Informer Third Quarter 2022
In the Financial Informer Third Quarter, we take an indepth look at taxation and how you can use it to save! Using tax to save Say goodbye to tension and hello to your pension would be a refreshing sentiment if it was true for everyone. The truth is that the majority of working people do [...]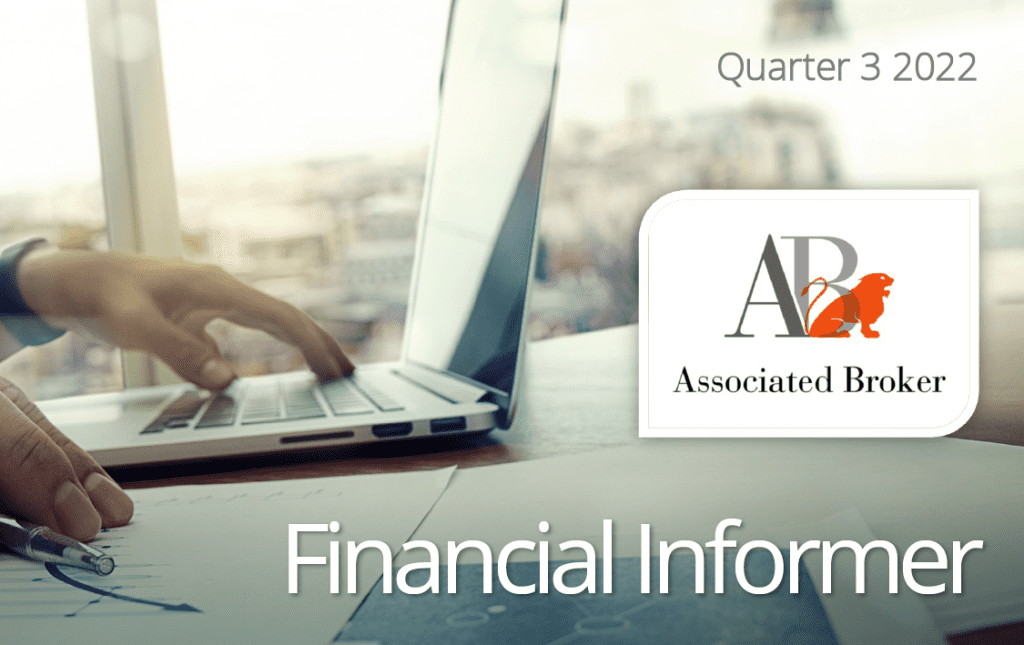 Financial Informer Second Quarter 2022
In this Financial Informer Second Quarter, we discuss the recent inflation high against investment rates and the use and limits of a power of attorney appointment. Up, up and away Inflation is increasing and interest rates are going up. It is not unusual for them to move in the same direction because interest rates are [...]