Click the orange text to Download the respective claim forms listed below, fill it out, sign and date the document and send it to us to speed up your claim process!
General Loss Forms should be used for all general/ All risk items. (Mobile Phones, laptops, jewellery Etc.).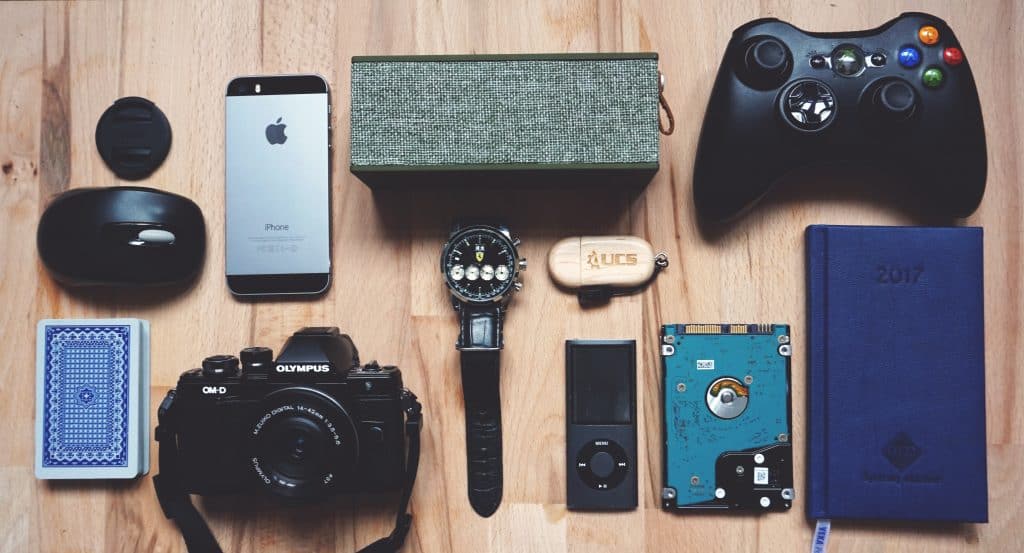 Property Loss/Damage Claim Form
Property Loss/ Damage Claim should be used for damage or loss of your owned properties. (Buildings, Business offices and investment Properties).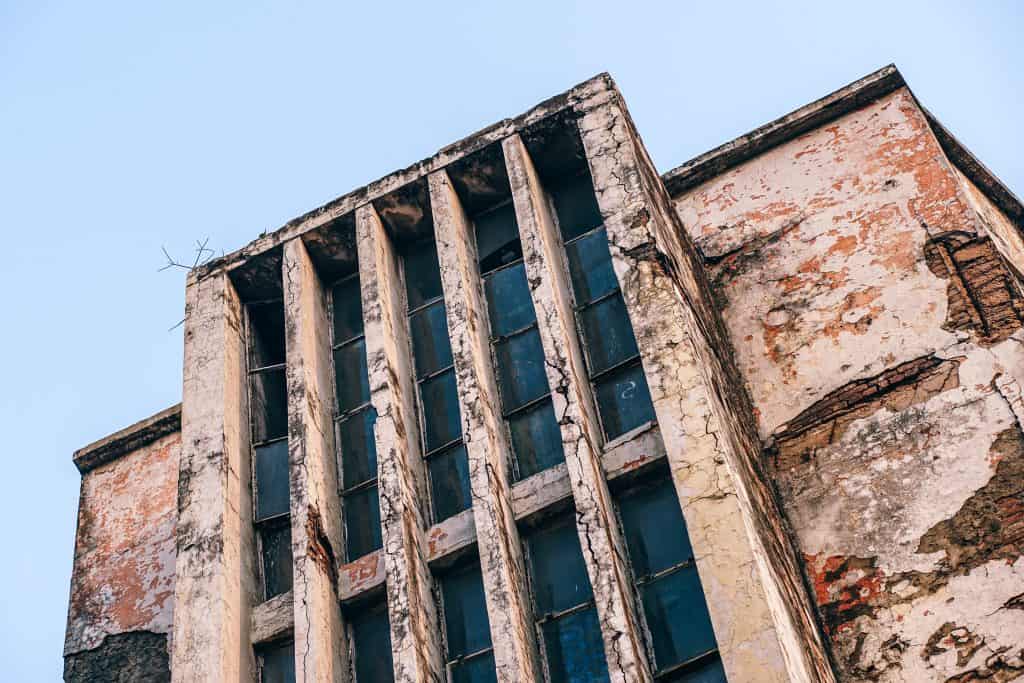 Motor Accident Forms should be used when claiming for a motor vehicle collision.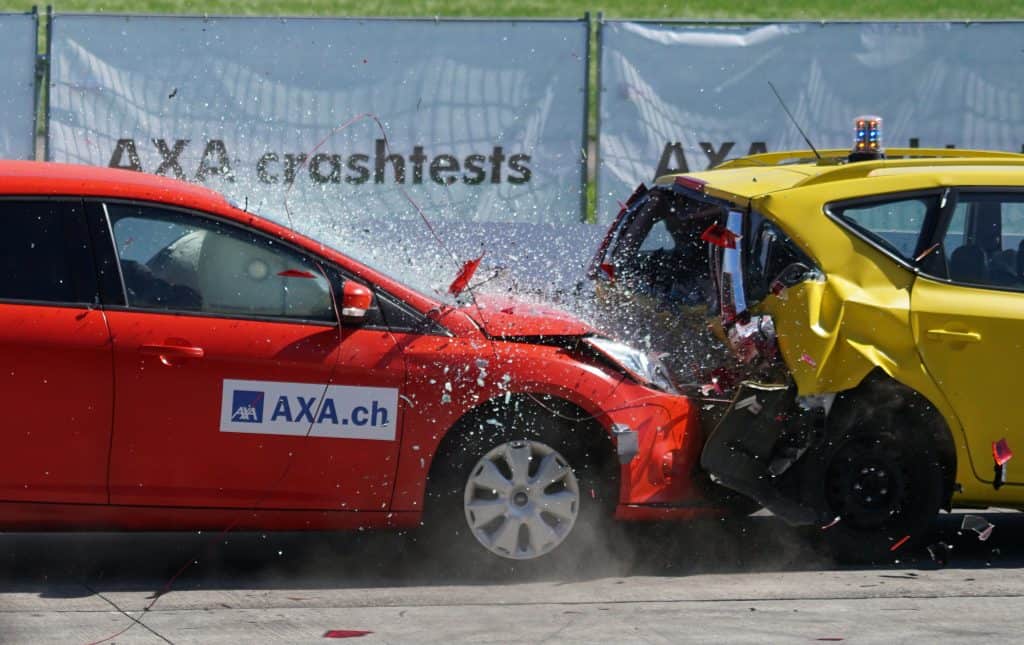 Motor Theft Claim Forms should be used when claiming for the theft of a motor vehicle.