Life Insurance
Long Term Insurance pays a set benefit amount for a wide range of services, including buy and sell<br /> arrangements, company and group employee benefits, gap cover, investments, life cover, disability,<br /> dreaded disease and medical aid. We offer a wide range of policies which can vary in the type and amount of coverage provided.<br />
MEDICAL AID
Cover with all reputable companies from hospital plans all the way to comprehensive plans.
GAP COVER
Covering any shortfalls that you may have when being hospitalised.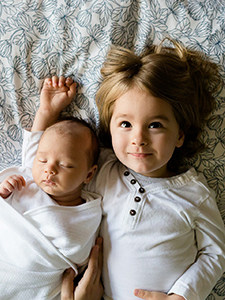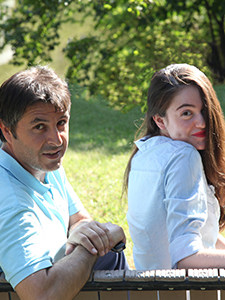 LIFE / DISABILITY / DREADED DISEASE
Insuring you against the unfortunate that can happen in one's life and looking after your family when you are not around to do so yourself.
WILLS
Helping you plan for when you may not be around anymore and arranging appropriate cover to take care of your interests.
BUY & SELL ARRANGEMENT
Insuring you and your partner should anything happen to one of you allowing the surviving partner to pay out the deceased's' beneficiaries. Drafting of the contracts to be put in place.
INVESTMENTS
Locally and international, assisting in growing your wealth and diversifying your portfolio.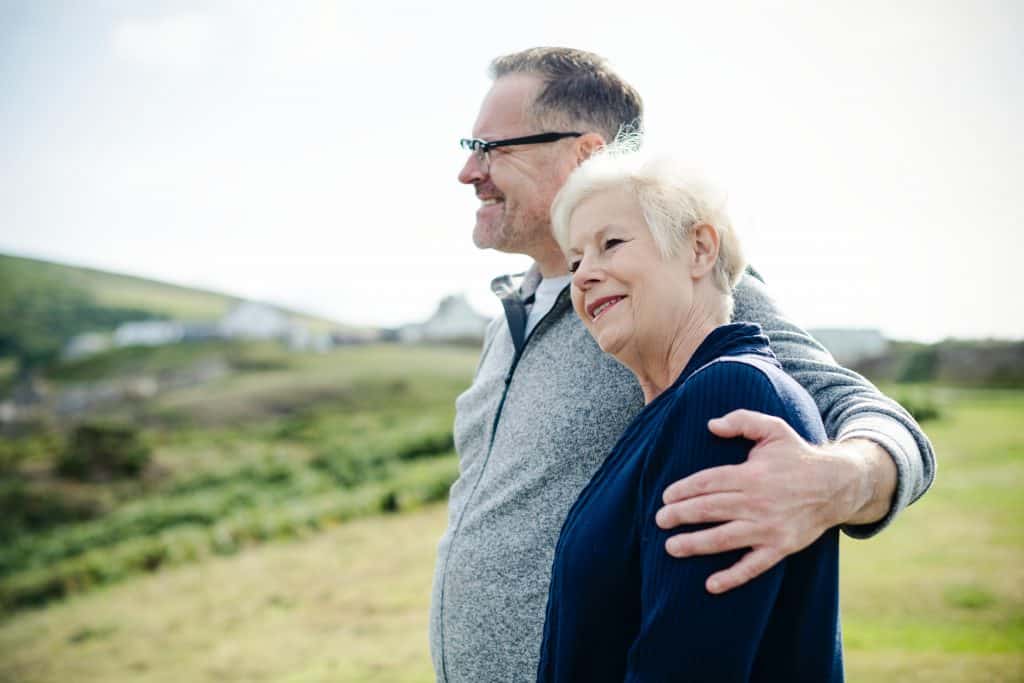 RETIREMENT PLANNING
Ensuring you retire and keep your standard of living after you have left the rat race.
COMPANY GROUP & EMPLOYEE BENEFITS
Keeping your staff on track to a happy retirement