KNOW ABOUT OUR COMPANY
WHY USE ASSOCIATED BROKER?
Direct insurers promise savings because they don't pay commission to a broker. The Financial Services Conduct Authority (FSCA) has barred them from making this statement, as it's simply not true! Direct Insurers have manipulated the insurance public by playing on how much we all despise spending money on insurance.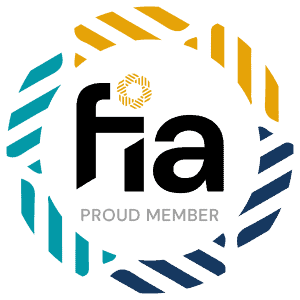 WE'VE GOT YOU COVERED
Insurance Products
ASSOCIATED BROKER - COMPANY OVERVIEW
Associated Broker has over 27 years' experience in the Financial services Industry and pride ourselves on good ethics and codes of conduct set out by our industry. We are totally focused on our clients and committed to providing you with the best possible insurance and financial advice across the entire spectrum of our products and services. Our professional and dynamic team always has a wide range of expertise and industry knowledge to deliver the best advice and service; with the added benefit of competitive rates. You will always be dealing with a licensed professional adviser and afforded the highest level of advice possible at all times. We at Associated Broker pride ourselves on delivering the very best complete insurance solutions to all our clients.
TALK TO US
10
Major Cities In South Africa
GET UP TO DATE
Latest Update From News