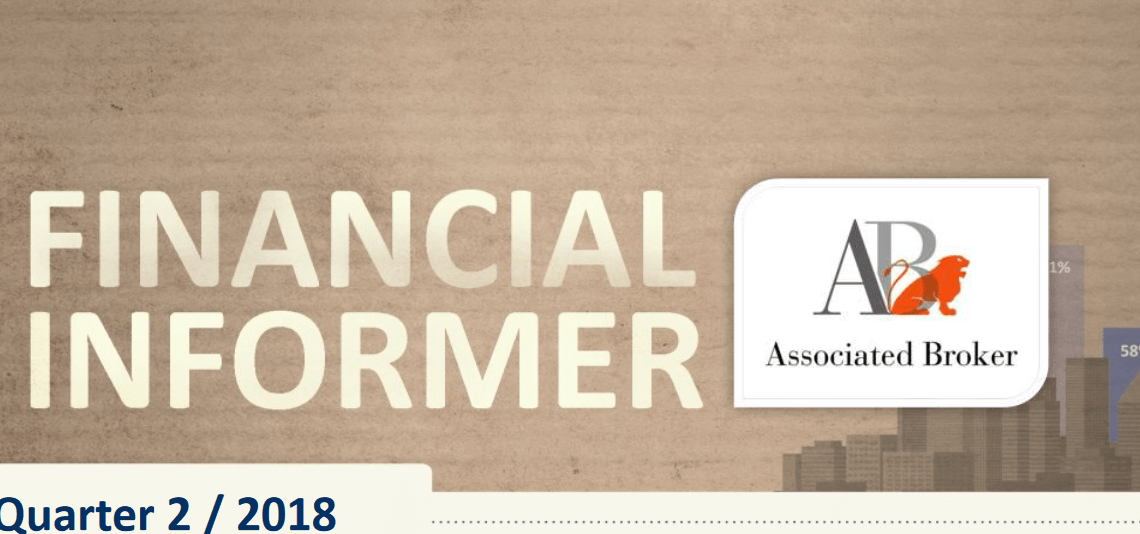 Pocket Money
The interest rate cut by the South African Reserve Bank (Sarb) may put extra money in your pocket if you have debt or a mortgage bond. However, more significantly, it signals growth prospects for the economy and could even prompt you to find ways to improve your financial situation over the long term.
The Sarb's monetary policy committee decided to cut the repo rate (the rate at which the Sarb lends money to the banks) on 29 March 2018 by 25 basis points to 6.5%. The last cut, also by a quarter of a percentage point, was in July 2017.
Good for some
Commercial banks will follow suit by dropping their interest rates on both savings and debt.Luigi Marinus, a portfolio manager at PPS Investments, says the rate cut offers welcome relief for South African consumers ahead of the recent one-percentage-point increase in the rate of value-added tax. "Investors view the rate cut as 'growth positive' for the South African economy, which has experienced disappointing growth in recent years. The significant progress made within South Africa in this quarter bodes well for promising economic growth prospects," Marinus says.
for now, the Reserve Bank needed to show consistency of policy," he says.Jawitz says that, according to the latest research from First National Bank, consumers are in a better financial position in terms of debt-to-income levels, and this will be further improved by the rate cut.
Use to your advantage
The two main ways in which you can use the rate cut as a stepping-stone to financial freedom are by paying your debts off quicker and by revisiting your investments.With the repo rate dropping from 6.75% to 6.5%, the banks' prime lending rate, which is also the home loan base rate, will drop from 10.25% to 10%. This will trans-late, for homeowners, into a saving of R151 a month on a 20-year home loan of R912 000 (the current average approved bond size). The minimum repayment payment of R8 952 on such a loan will now drop to R8 801.
The best way of using this extra amount is by maintaining your bond repayments at their current level. By doing this, the aver-age homeowner stands to shorten his or her overall loan repayment period by 12 months – and save more than R73 000 on the total cost of his or her home.