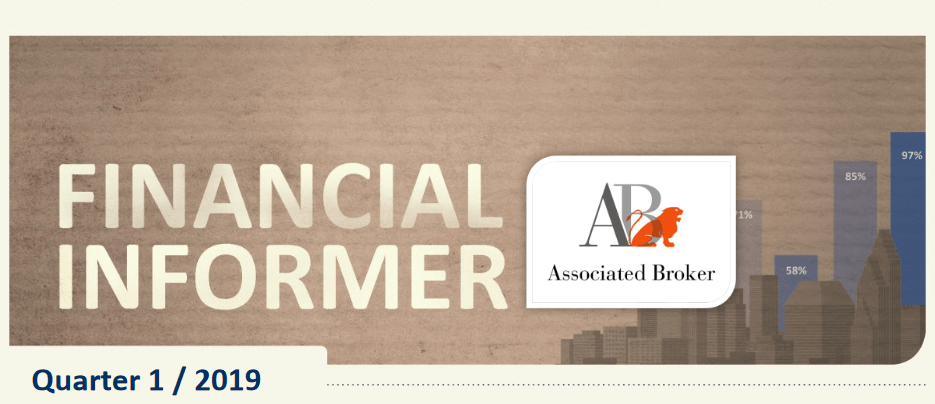 Holding thumbs
The year 2018 was not the best of years for many. The economy wasn't great and investment returns were on a roller coaster of mostly downs thanks to politics and Steinhoff to name but a few. Perhaps its wishful thinking but people in the know say that 2019 will be better. Most of us are crossing fingers.
believe that there is decent value in SA equities, way better than five years ago and that investments should produce in excess of 10% p.a. over the next four years.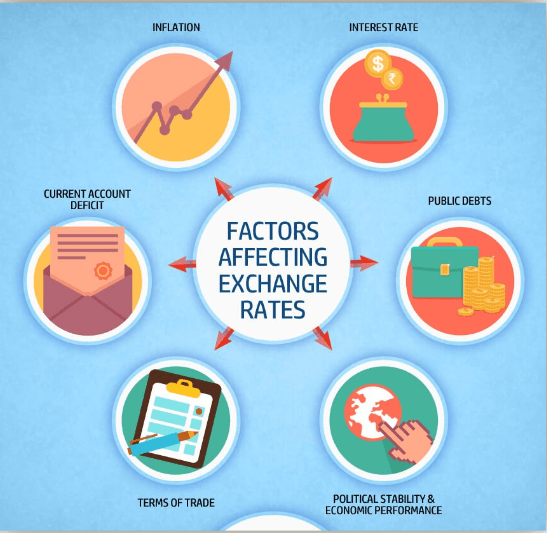 Local outlook
So what are the big Issues for 2019? Well, locally it's all politics naturally.
The 2019 general election – where an IPSOS poll conducted in June 2018 suggests that the ANC could improve their majority to 60% from 54%. This should give President Ramaphosa more support to make more meaningful government changes.
Fighting the unions – this will start with government employees as expenditure needs to be redeployed into more income-producing assets, such as infrastructure. The first big battle is likely to be with Eskom where a rumoured 30% of staff could be retrenched this year.
A Moody's debt downgrade is still unlike-y. Although it is unlikely to bring about a material increase to 2019's economic growth (currently forecast at 1.9%), further critical government structural changes to boost economic growth should go some way to prevent an ultimate down-grade to junk status.
Let's be frank! When investment performance is disappointing, managers look to the longer term to justify their returns. This is perfectly acceptable as it has been proven that the best returns are realised over a longer time period, +10 years. The JSE has produced a 12.7% p.a. return over the last 10 years and 16% p.a. over the last 40 years.
However, disappointment comes largely with unrealistic investment return expectations which correlates frequently with investing in an investment portfolio that does not suit your personal risk profile.
2018 was an awful year for equity markets. The JSE All Share Index was down 8.5% and the MSCI World Index was down 10.1% in US Dollars. There have been far worse years such as 2003 and 2008 where the market slumped 40% and 32% respectively. However, the big concern for some investors is that over the last five years, the SA stock market has only returned 5.8% p.a. versus inflation of 5.4%.
The bottom line is that the sluggish re-turns over the last five years, coupled with an 8.5% decline in 2018 has been a correction of overvalued markets resulting in far more attractive investment opportunities today.